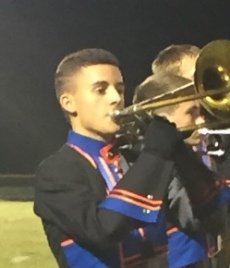 Two Grayson County High School Band members were tapped over the summer for elite honors performances.
Jackson Parker recently learned that he's been selected to perform with the All-National Honors Concert Band. Auditions were open only to students who had been selected to their respective All-State Band.
Members were selected from two recordings, as well as an application, and will perform at Walt Disney World, Nov. 26-29. Parker was one of only three Kentucky students selected for the band category honor.
Noah Gawarecki has been performing this summer with the Spirit of Atlanta Drum and Bugle Corp., and was also selected from a rigorous audition process. He traveled the country by bus and slept in countless gyms, rehearsing hundreds of hours and performing in major stadiums all across the United States, culminating in semi-final and finals competition at Lucas Oil Stadium in Indianapolis.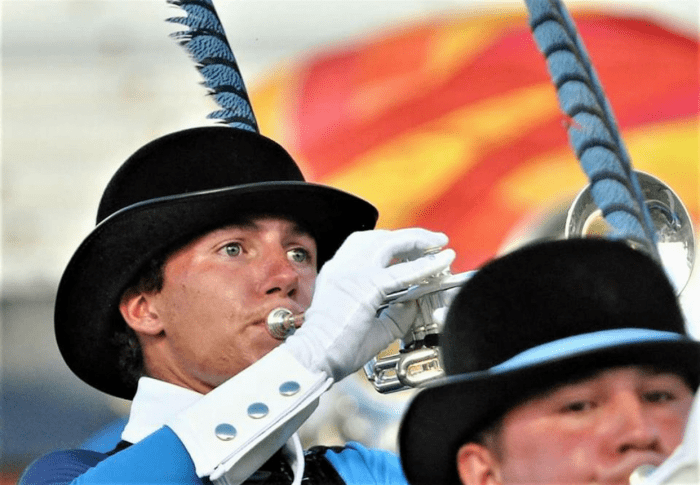 Noah Gawarecki
(Photos courtesy of Grayson County Schools)