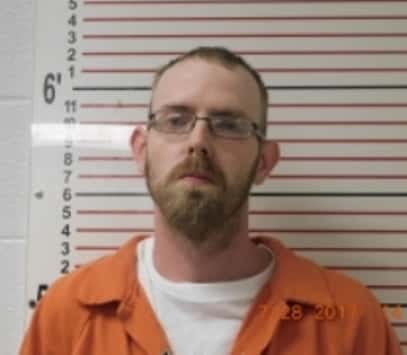 An Elizabethtown man has been indicted by the Hardin County Grand Jury on child rape charges.
Justin A. Hartnett, 30, was indicted on first-degree rape and first-degree sexual abuse, with the victim being under the age of 12. Hartnett allegedly committed the offenses at least twice between August 2013 and July 2017, according to a report in the News Enterprise.
He was arrested in late July after he and the young girl were found partially dressed. He reportedly admitted to the crimes. Hartnett faces a minimum 20 year prison sentence if convicted.
He is lodged at the Hardin County Detention Center on a $75,000 cash bond.
By Ken Howlett, News Director
Contact Ken at ken@k105.com or 270-259-6000