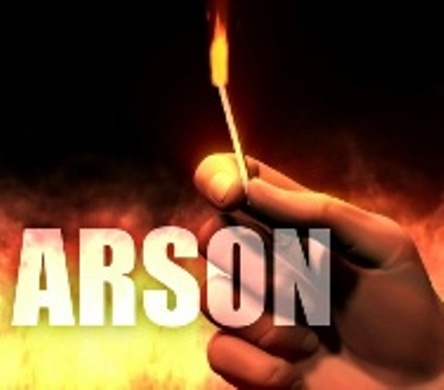 A Clinton County Deputy Jailer has been arrested after being accused of starting a fire in the jail.
Kentucky State Police say 31-year-old Adam L. Smith, of Albany, intentionally set paper towels on fire in a storage closet inside the jail at about 5:30 Tuesday morning. There were 19 inmates and another deputy jailer inside the jail at the time, but no one was injured in the fire.
State fire officials said that the entire jail suffered extreme smoke damage. The inmates were moved to the Russell and Pulaski County Jails.
Smith, who was arrested at the Albany Police Department, has been charged with one count of arson and 20 counts of wanton endangerment. He was lodged in the Adair County Jail.
By Ken Howlett, News Director
Contact Ken at ken@k105.com or 270-259-6000