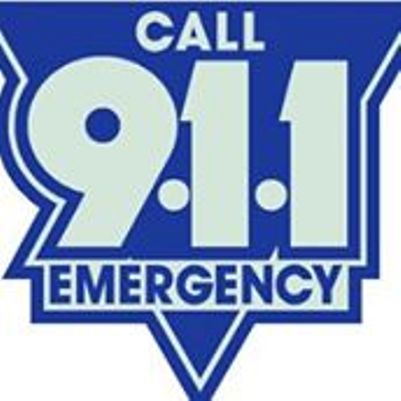 Grayson County Fiscal Court voted at Tuesday's meeting to form a Grayson County E-911 Board which will serve as an enhanced communication tool for first responders and the call center.
The board will have no authority as it pertains to the call center's finances, or hiring and firing of staff.
The board "will solve communication issues from all departments, with every city and county first responding agencies offering thoughts and opinions, and (also) help in the planning" for potentially large-scale disasters, Judge-Executive Kevin Henderson said.
Henderson also noted that "nothing will change operationally" because of the presence of the board.
Included on the new board will be Clarkson Police Chief Buck Meredith, Leitchfield Police Chief Bryan Langdon, Caneyville Fire and Police Chief Anthony Clark (who will represent all county fire chiefs), Jailer Jason Woosley, E-911 Supervisor Kim Miller, Grayson County Sheriff Norman Chaffins, a Grayson County EMS representative, and Henderson.-
In his remarks about the new board, Henderson praised Miller for the job she does, saying she "does a great job" overseeing the day-to-day operations of the center and fully supports the idea of having a board to better facilitate communications between local agencies and the emergency call center.
By Ken Howlett, News Director
Contact Ken at ken@k105.com or 270-259-6000