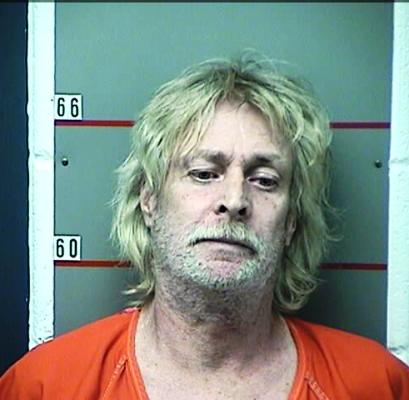 On Tuesday, the Clarkson Police Department, assisted by the Grayson County Sheriff's Office, Kentucky State Police and Greater Hardin County Narcotics Task Force arrested three Clarkson residents on multiple drug charges.
According to Clarkson Police Chief Buck Meredith, the law enforcement agencies executed a search warrant at 426 Peonia Road after a Clarkson PD investigation into illegal drug activity at that location.
Upon arriving at the residence, police located 59-year-old Robert Campbell, 36-year-old Nancy Campbell and 57-year-old Galen Lampton and arrested all three for conspiracy to traffic in a controlled substance, possession of a controlled substance (methamphetamine) and possession of marijuana.
All three were lodged in the Grayson County Detention Center.
In a statement, Chief Meredith said, "The Clarkson Police Department is committed to the fight against drugs and I encourage the public to come to me or any officer of the Clarkson PD with drug related tips."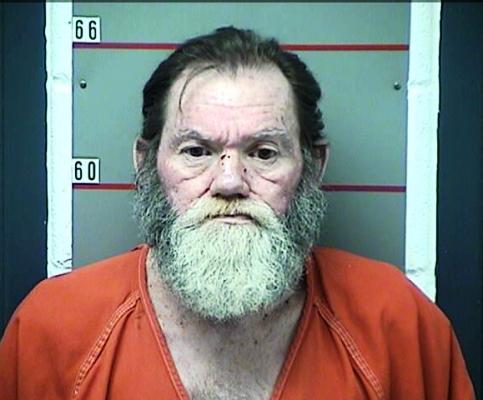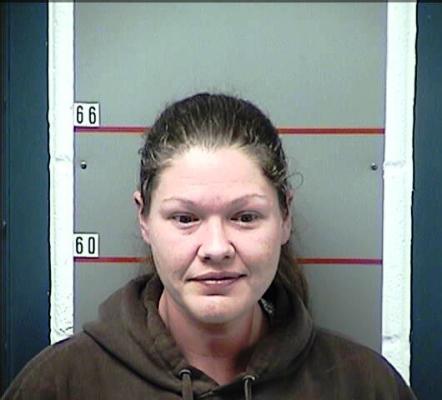 By Ken Howlett, News Director
Contact Ken at ken@k105.com or 270-259-6000