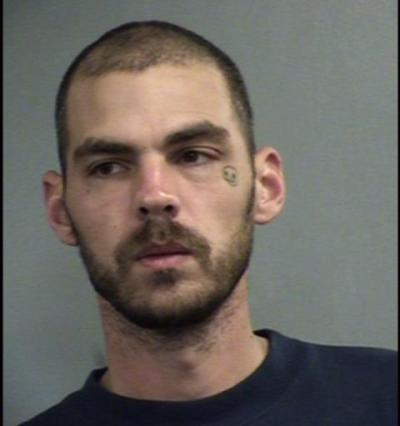 An escaped convict out of Breckinridge County has been captured after less than 24 hours on the run.
The Kentucky Department of Corrections said 30-year-old Brandon Edwards escaped from Blackburn Correctional Complex in Lexington on Tuesday night at approximately 7:15.  He was captured Wednesday afternoon in Louisville by Blackburn staff members. He was booked into Louisville Metro Corrections at 3:30.
Edwards is serving a 10-year sentence for burglary and theft by unlawful taking charges out of Breckinridge County, and would have been eligible for parole in September 2018, but now faces an escape charge.
Blackburn Correctional Complex is a minimum security prison, but Edwards will now likely be reintegrated into the prison population at a medium or maximum security facility.
By Ken Howlett, News Director
Contact Ken at ken@k105.com or 270-259-6000