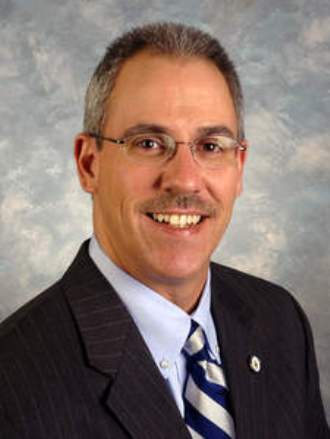 A Bowling Green lawmaker who signed a secret sexual harassment settlement along with three fellow Republican legislators says he won't seek re-election in 2018.
Rep. Jim DeCesare didn't mention the settlement in his announcement Friday, but in his statement he said it's time to focus on other opportunities.
DeCesare was one of four state lawmakers involved in a sexual harassment settlement with a former House Republican Caucus staffer.
The others are former House Speaker Jeff Hoover, who has since resigned the leadership post, and Reps. Brian Linder and Michael Meredith. DeCesare, Linder and Meredith were stripped of legislative committee chairmanships.
Gov. Matt Bevin called for the four lawmakers to resign.
By The Associated Press