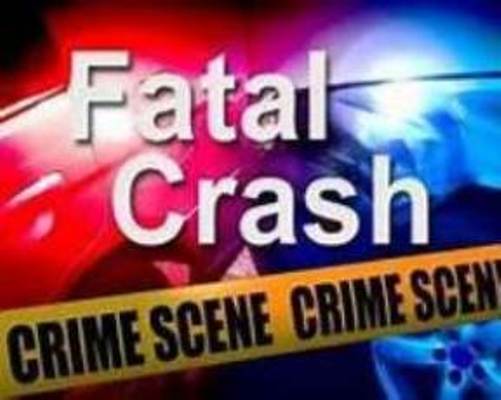 A Munfordville man has died the result of a single-vehicle accident in Hart County.
Police said that Tuesday afternoon at approximately 3:30, Kentucky State Police responded to Cub Run Highway, just north of Munfordville, to investigate the accident. The initial investigation revealed that 24 year-old Darrel Cody Isaacs was driving a Mitsubishi passenger car north, when according to witnesses, his vehicle left the right shoulder of the roadway, struck a tree and fence post, causing the car to overturn.
Isaacs and his two passengers, 20 year-old Christian Leeann Gibbons, of Hardyville, and 31 year-old Brandon Lee Jaggers, of Munfordville, were ejected from the vehicle. It appears none of the occupants were wearing seat belts, according to police. All three victims were airlifted from the scene to the University of Louisville Hospital where Isaacs succumbed to his injuries at approximately 6:00 Tuesday night.
Authorities said Gibbons and Jaggers are being treated for serious physical injuries.
By Ken Howlett, News Director
Contact Ken at ken@k105.com or 270-259-6000