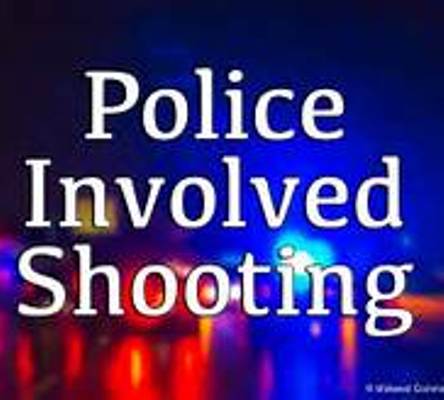 Thursday afternoon at approximately 4:45, a Hardin County Sheriff's Deputy shot a suspect during a traffic stop on Bacon Creek Road, near Glendale.
Kentucky State Police said the deputy was responding to a call about a reckless driver in the area that came in around 4:30. When the deputy spotted the car, he followed the driver for several miles.
The deputy was then joined by state police, as authorities continued to attempt to pull over the driver. Authorities followed the car onto Bacon Creek Road, when the unidentified driver turned the car around and drove toward police, according to state police.
The exact details of what happened next have not been released by officials. The driver was airlifted to University of Louisville Hospital in serious condition.
Neither the deputy nor troopers were injured in the incident. The names of the law enforcement personnel involved have not been released.
Kentucky State Police is investigating.
By Ken Howlett, News Director
Contact Ken at ken@k105.com or 270-259-6000