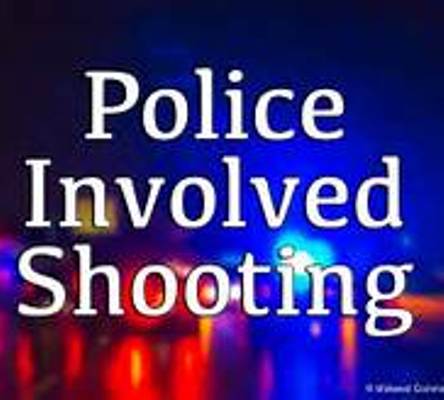 On Friday night at approximately 6:15, the Bowling Green Police Department contacted Kentucky State Police requesting an investigation into an officer-involved shooting at 516 East Third Avenue.
Police said the preliminary investigation revealed that Bowling Green officers Larry Zuniga, John Deeb and Dale Barbiea responded to 516 East Third Avenue in reference to a 911 hang-up call.
Zuniga was the first to arrive on scene, where he established communication with 43-year-old Elmo Demetrius Stewart. A physical altercation then ensued between Stewart and Zuniga. Deeb soon arrived and tased Stewart in an attempt to gain compliance, according to authorities.
At that time, Stewart brandished a handgun, with Zuniga shooting Stewart. He was airlifted to Skyline Medical Center for treatment. His current condition has not been released.
The investigation is ongoing and being led by Kentucky State Police.
By Ken Howlett, News Director
Contact Ken at ken@k105.com or 270-259-6000