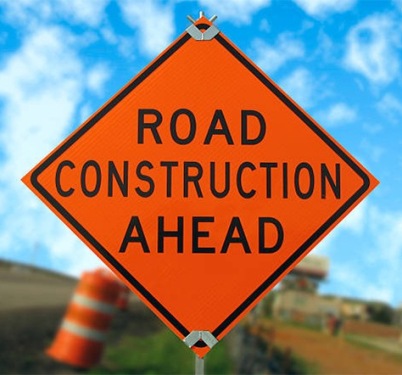 The Kentucky Transportation Cabinet (KYTC) will soon begin developing construction plans for the Southwest Leitchfield bypass.
The project will extend from South Main Street (Hwy 259) to Owensboro Road (Hwy 54). The project is in its early stages and alignments are being studied at this time, according to cabinet officials.
A public meeting (as yet unannounced) will be held in order for KYTC officials to receive input from the community on the alignment corridors.
For property owners within the study area, officials from American Engineers, Inc. (the consulting engineering firm) said they "would like to inform you that in accordance to KSR 416.560(4), engineers, surveyors and environmental sub-consultants will be working on or near you property collecting data necessary for the study of the highway, and the assessment of environmental impacts."
Officials said, "This may include, but not limited to, land surveying, geophysical surveying, auguring, drilling, sampling, or any other techniques and equipment as may be necessary to complete the studies. A variety of alternatives are being studied so the specific area in which these persons will be working does not necessarily indicate the final location, or extent of the proposed improvement."
"The Kentucky Transportation Cabinet and our representatives wish to cooperate with you in any practical way to keep any inconvenience to a minimum," KYTC District 4 engineer Larry Krueger said. "If you wish, you may accompany the subcontractors or transportation cabinet employees while they are conducting their study."
The study is slated to begin later this month.
By Ken Howlett, News Director
Contact Ken at ken@k105.com or 270-2259-6000