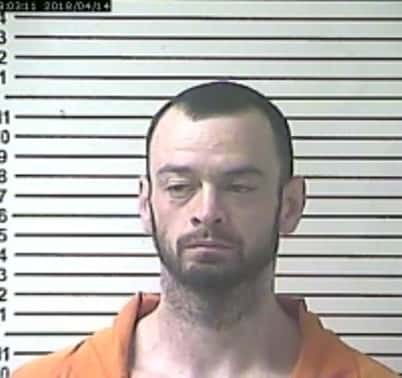 On Saturday afternoon, a Radcliff man was arrested on rape, assault and unlawful imprisonment charges after allegedly hold a woman hostage for a week.
Radcliff police said 31-year-old Michael Metcalf Jr. held a woman captive in his apartment after restraining her and repeatedly assaulting the victim with a cane, while also burning her with cigarettes, according to the News Enterprise. Metcalf held the woman against her will from April 7 to April 13.
Police said the woman had injuries consistent with her allegations. The victim also told authorities she had sex with Metcalf because she feared being hurt.
Metcalf was arrested and charged with first-degree rape, first-degree sodomy, unlawful imprisonment, two counts of assault, and theft by unlawful taking (for taking the victim's cell phone).
He was lodged in the Hardin County Detention Center on a $100,000 cash bond. Metcalf faces over 50 years in prison if convicted of all charges.
By Ken Howlett, New Director
Contact Ken at ken@k105.com or 270-259-6000