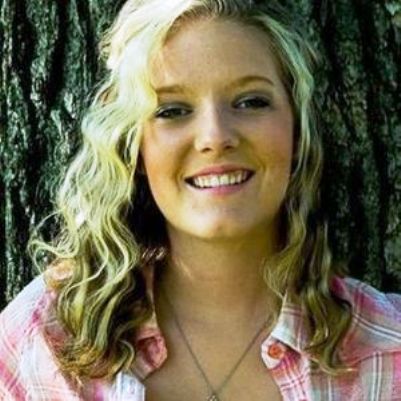 On Thursday night at approximately 7:00, Muhlenberg County Deputy Sheriff's Office responded to a report of a single-vehicle accident.
Upon arriving at the scene, police found that the driver, 22-year-old Kayleigh Moore, of Central City, was traveling east on Hwy 601 in a 2010 Chevrolet passenger car when she lost control of the vehicle. The Chevy flipped several times, ejecting Moore, according to multiple media reports. She was not wearing a seat belt.
Moore was transported to Owensboro Health Muhlenberg Community Hospital, where she succumbed to her injuries.
(Headline photo courtesy of Tucker Funeral Home)
By Ken Howlett, News Director
Contact Ken at ken@k105.com or 270-259-6000