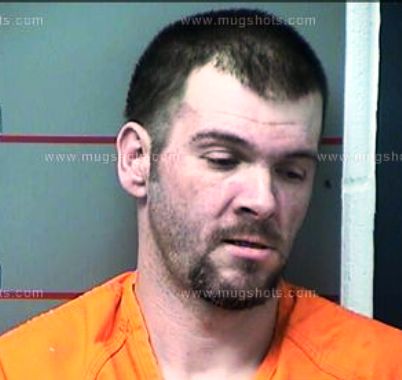 On Saturday afternoon at approximately 4:30, the Clarkson Police Department was alerted by Central Dispatch of a westbound semi-truck driving recklessly on the Western Kentucky Parkway.
Clarkson Police Chief Buck Meredith drove to the Clarkson on-ramp (exit 112) and observed the semi-truck driving off the roadway, and on the rumble strip. Chief Meredith pursued and executed a traffic stop on the tractor trailer.
Further investigation revealed the driver, 34-year-old Jonathon Walling, of Goshen, Ohio, was under the influence of methamphetamine. Chief Meredith said Walling failed a field sobriety test and admitted to smoking meth in an attempt to stay awake.
Walling was arrested and charged with DUI (excluding alcohol) and lodged in the Grayson County Detention Center.
The semi Walling was driving had no cargo.
Grayson County Deputy Sheriff Fred Norder assisted at the scene.
By Ken Howlett, News Director
Contact Ken at ken@k105.com or 270-259-6000