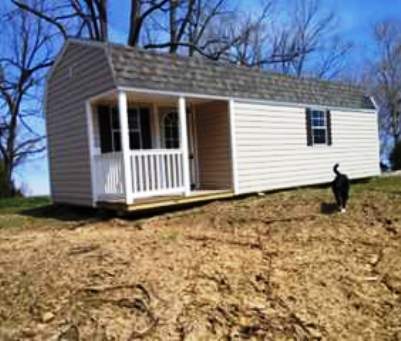 A Bowling Green man is looking for a building that disappeared off his property earlier this month in Butler County.
The Butler County Sheriff's Office is investigating the theft of a 12×28 building owned by Roger Pennington. The building was placed on Pennington's property near a four acre lake off Hwy 70, according to a Pennington. The victim also said there was about $1,200 of personal items inside the building, which disappeared on May 2.
Anyone with information on the location of the building is asked to contact the Butler County Sheriff's Office at 270-526-3676.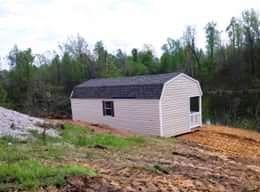 By Ken Howlett, News Director
Contact Ken at ken@k105.com or 270-259-6000