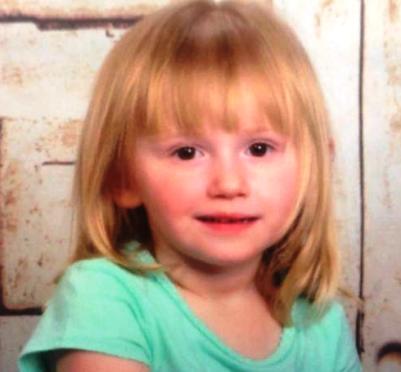 Bullitt County Sheriff Donnie Tinnell told media outlets on Tuesday that his office will file charges against the grandmother of two-year-old Charlee Campbell after the girl walked away from her residence.
Beth Campbell, Charlee's custodial grandmother, will be charged with negligence and endangering the welfare of a minor, according to Sheriff Tinnell, after Charlee went missing from Thursday morning until early Friday evening.
Sheriff Tinnell, who doesn't think Charlee was outside in the woods for the entire time she was missing, continues his investigation into the autistic child's disappearance.
The sheriff said he expects to charge Beth Campbell either Wednesday, or Thursday after a custody hearing.
By Ken Howlett, News Director
Contact Ken at ken@k105.com or 270-259-6000