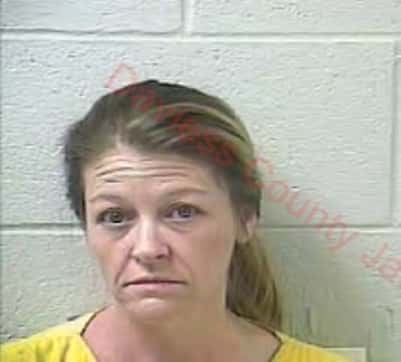 Monday night at 10:30, Kentucky State Police conducted a traffic stop on vehicle for a traffic violation on Hwy 144, east of Owensboro.
During the stop, police determined the driver, 44-year-old Susan Baran, of Olaton, had multiple warrants for her arrest. Police also observed methamphetamine and a glass pipe inside the vehicle.
Baran was arrested and charged with possession of a controlled substance (methamphetamine) and drug paraphernalia, as well as with the warrants charging her with possession of a hallucinogen and theft by unlawful taking.
She was lodged in the Daviess County Detention Center on a $5,000 cash bond.
By Ken Howlett, News Director
Contact Ken at ken@k105.com or 270-259-6000