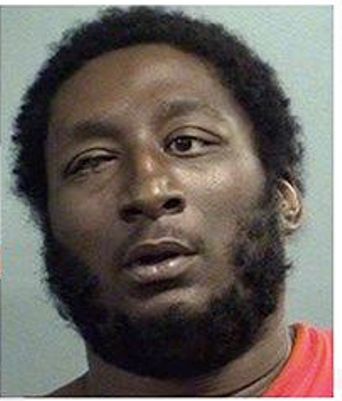 Louisville Metro Department of Corrections says drug use is suspected as the cause of death of an inmate Tuesday morning.
Officials said 37-year-old Levin Guinn was found unresponsive in his housing unit at the Community Corrections Center. EMS responded and transported Guinn to Jewish Hospital where he was pronounced dead.
Jail officials discovered "powdered narcotics" in Guinn's possession, according to media reports, and say preliminary indications are that his death was due to a drug overdose. Guinn had a court-ordered release for medical care on Monday.
Guinn was booked into Metro Corrections in December after his arrest on felony drug possession and drug trafficking charges, as well as possession of a firearm by a convicted felon.
The Louisville Metro Police Department's Public Integrity Unit and Metro Corrections are investigating the death.
By Ken Howlett, News Director
Contact Ken at ken@k105.com or 270-259-6000