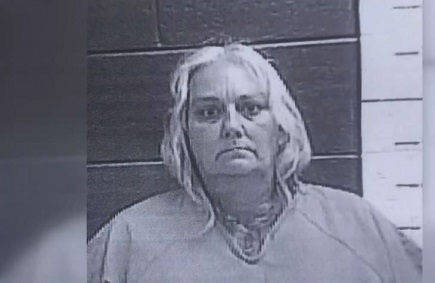 A Rockcastle County woman tired of waiting for a ride from a hospital drove off in an ambulance.
Pamela Cash, 51, of Brodhead, became impatient waiting for her sister to pick her up from Rockcastle County Hospital on Monday morning. An ambulance was idling nearby as hospital staff prepared a patient for transport, according to media reports, with Cash hopping in the vehicle and driving off.
She drove about three miles before being pulled over and arrested by Mt. Vernon police.
Cash was charged with criminal mischief and theft by unlawful taking and lodged in the Rockcastle County Detention Center.
By Ken Howlett, News Director
Contact Ken at ken@k105.com or 270-259-6000