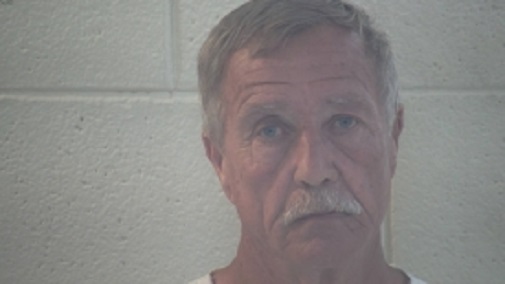 A Pulaski County man has been accused of raping and sodomizing two girls, ages 11- and 13-years-old.
On Wednesday, police arrested 69-year-old Waynard Hughes, of Science Hill, after authorities interviewed the two victims, who told authorities that Hughes touched them inappropriately and forced them to perform sex acts while also providing the girls with alcohol, according to media reports.
Hughes was arrested and charged with first-degree rape, first-degree sodomy and unlawful transaction with a minor (victim under 16). He was lodged in the Pulaski County Detention Center.
By Ken Howlett, News Director
Contact Ken at ken@k105.com or 270-259-6000