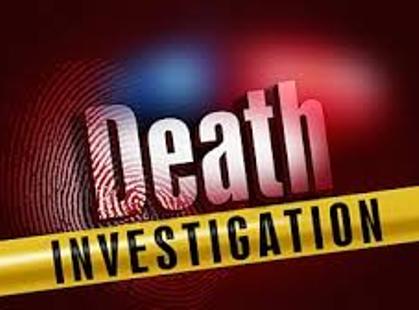 On Saturday afternoon at approximately 2:27, the Simpson County Sheriff's Office responded to a domestic disturbance on Allen Road, just west of Franklin.
Upon arriving on the scene, deputies encountered 29-year-old Joshua Thomason, of Louisville, who fled from police in a vehicle. Police said Thomason eventually traveled into a field where he fled on foot before being captured.
Upon being placed into custody, Thomason stopped breathing. Deputies performed CPR until EMS arrived, according to Kentucky State Police. He was transported to The Medical Center in Franklin where he was pronounced dead.
An autopsy was performed Sunday.
The investigation is being led by Kentucky State Police.
By Ken Howlett, News Director
Contact Ken at ken@k105.com or 270-259-6000