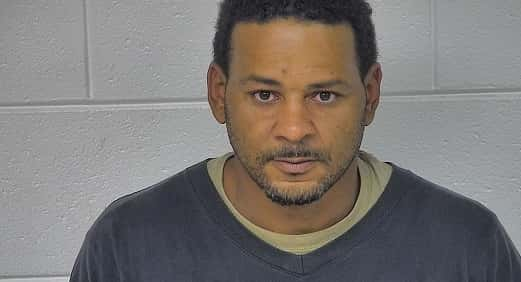 A Florida man wanted for multiple murders in Ruskin, Florida has been captured in Kentucky.
At approximately 7:00 Wednesday night, 39-year-old Mickinsie A. Lyons was arrested by Kentucky State Police at a Valero Gas Station in Ghent (Carroll County) after authorities received a tip on his location, according to police.
Lyons was wanted after committing a deadly burglary that resulted in the death of a man and pregnant woman in Hillsborough County, Florida in late January, police said. The female victim was five months pregnant when she was murdered. Her unborn child also died.
Lyons was arrested without incident and lodged in the Carroll County Detention Center where he awaits extradition to Florida.
Lyons was not charged with any new crimes in Kentucky.
By Ken Howlett, News Director
Contact Ken at ken@k105.com or 270-259-6000