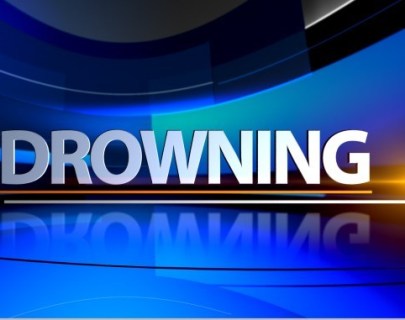 A man has drowned at Lake Cumberland.
Russell County officials continue searching for a 61-year-old man who went under the water as he swam near his houseboat Tuesday afternoon. A woman was with the victim and called for help when the man went underwater and never resurfaced, according to media reports.
The incident occurred near Wolf Creek Dam.
The victim's identity has not been released.
By Ken Howlett, News Director
Contact Ken at ken@k105.com or 270-259-6000