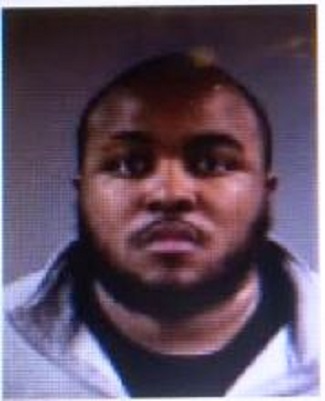 A former Bowling Green High School assistant girls basketball coach and instructional assistant has been convicted on child sex charges.
Houston Bunton, 26, was arrested in December 2016 and charged with first-degree sexual abuse, first-degree unlawful transaction with a minor and third-degree sodomy after a 15-year-old boy said he was assaulted at Bunton's Bowling Green apartment on two occasions in 2016.
After the jury deliberated for about four hours on Friday, he was convicted on all but the sodomy charge. The jury recommended he serve three-years in prison on the sex abuse charge, and six-years for unlawful transaction with a minor, according to a report by the Associated Press. Those sentences would be served concurrently. He faced up to 15-years in prison.
Formal sentencing is scheduled for December 18.
By Ken Howlett, News Director
Contact Ken at ken@k105.com or 270-259-6000