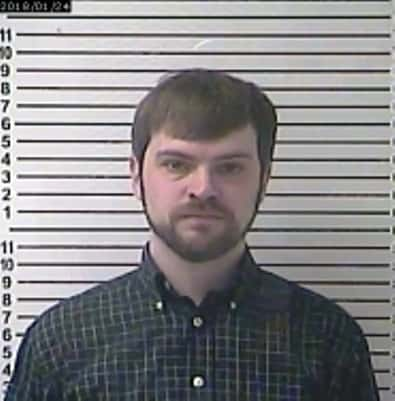 An Elizabethtown man accepted a plea deal on Tuesday in a child sex abuse case.
Joseph Sweat, 36, was originally charged with three counts of first-degree sexual abuse involving an eight-year-old girl. He agreed to plead guilty to three counts of second-degree sexual abuse, according to the News-Enterprise.
Sweat was arrested in January after he had inappropriate contact with the same girl on two occasions — during a sleepover at his home, and in a tent set up in a living room at the victim's home. Both occurred in December 2017.
Prosecutors recommended two-years probation, and that Sweat complete a sex offender treatment program and register as a sex offender.
Prosecutors wanted to avoid a trial because of inconsistent statements from the victim, according to the newspaper.
By Ken Howlett, News Director
Contact Ken at ken@k105.com or 270-259-6000