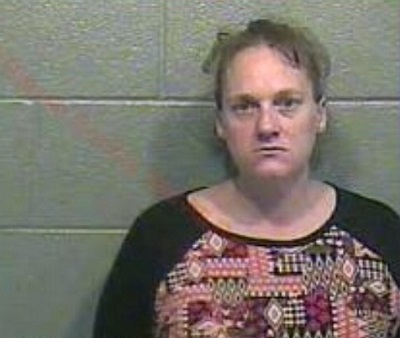 The mother of the four-month-old boy who was killed in a car accident just inside Edmonson County as the driver fled police has died.
Ruth Clemmons, 43, of Etoile, died Sunday morning at University of Louisville Hospital. Her son, Lucas Settles, was pronounced dead at the scene of the car crash on Apple Grove Road after the driver, 54-year-old James E. Settles, of Glasgow, struck a tree as he fled a Barren County Sheriff's Deputy.
None of the three occupants in the car were restrained.
Kentucky State Police spokesman, Trooper Jeremy Hodges, said the preliminary investigation into the fatal wreck revealed that Barren Co. Deputy James Roberts observed a 1998 Toyota Camry driving recklessly near the intersection of Park City-Bon Ayr Road and Apple Grove Road. When Roberts activated his blue lights, the vehicle accelerated onto Apple Grove Road, causing Roberts to lose sight of the car.
A short time later, Roberts crossed into Edmonson County, finding the wrecked Camry in the middle of the road. Settles had been ejected after the vehicle struck a tree. Clemmons and Lucas Settles were found inside the car, according to Hodges.
James Settles was airlifted to Vanderbilt University Medical Center.
Hodges said an active meth lab was located on scene and disposed of by the Edmonson County Sheriff's Office.
The investigation continues and is being led by KSP Sergeant Joshua Cummings.
(Headline photo: Ruth Clemmons)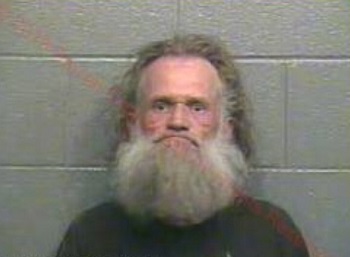 By Ken Howlett, News Director
Contact Ken at ken@k105.com or 270-259-6000