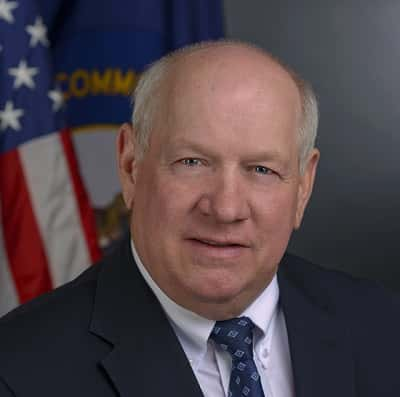 Gov. Matt Bevin has appointed Caneyville resident Warren Beeler to the Kentucky Tobacco Research Board.
Beeler, who serves as the Executive Director for the Governor's Office of Agriculture Policy, will serve on the board as an at-large member until July 2020.
Also named to the board by Bevin were farmers Todd A. Clark, of Lexington, and Brian S. Travis, of Coxs Creek.
The board formulates policies and procedures and ensures proper expenditure of state funds for the Kentucky Tobacco Research and Development Center, according to a press release. The board also reviews and authorizes research projects and programs related to providing or disproving the health hazards of tobacco use.
The Kentucky Tobacco Research Board is composed of 13 members –10 permanent members and three at-large members appointed by the governor.
By Ken Howlett, News Director
Contact Ken at ken@k105.com or 270-259-6000