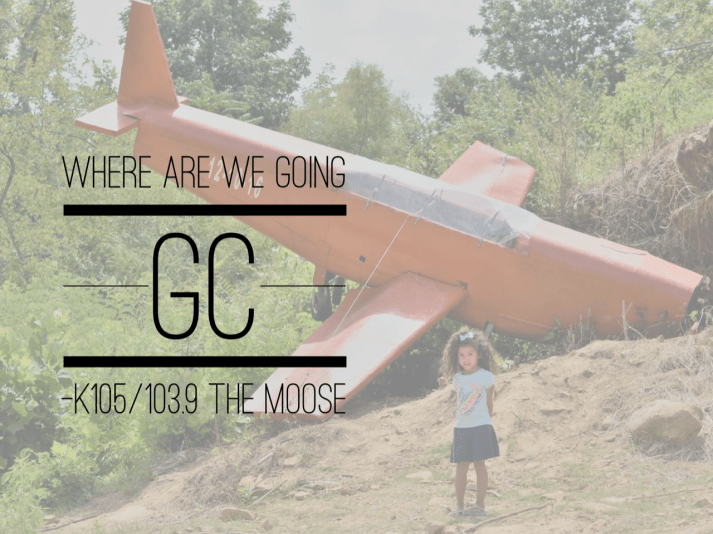 (Leitchfield, KY) – There's much to do about the Twin Lakes as Old Man Winter is blowing through and creating the white winter wonderland most seem to adore this time of year.  'Tis the season for Christmas carols and treats, and that's just what you'll find on the agenda for this coming week, unless you're looking for a Blue Christmas and you'll actually find that, too!
Thursday:
LUMC Christmas Cantata
The Leitchfield United Methodist Church will host their annual Christmas Cantata on Thursday, Dec. 6th at 7:00 p.m.
TLRMC Relay for Life Pancake Breakfast
Relay for Life will have a pancake breakfast on Thursday, December 6th from 7:00 a.m. – 9:00 a.m. in the Twin Lakes Regional Medical Center cafeteria. A stack of three pancakes and two sausage links will be served up – a $4 donation is suggested. Additional pancakes and sausage will be available as will "to-go" boxes.
Cooking Through the Calendar
The Extension Office will host a cooking through the calendar class Thursday, December 6th at 4:30. The class will feature a new recipe each month along with samples and a free gift. Registration is required. Call 270-259-3492.
Leitchfield Women's Club
The Leitchfield Women's Club will meet Thursday, December 6th at 5:30 at the Jack Thomas House.
GCHS SBCM Council Meeting
The Grayson County High School Site Based Council will meet the first Thursday of every month that school is in session at 3:30 in the GCHS Conference Room. If school is not in session, we will meet the 2nd Thursday of that month.  The following are the proposed meeting dates for the 2018-19 school year.
Utilities Meeting
Leitchfield Utilities Commission will meet Thursday at 5 at Leitchfield City Hall.
Thursday:
CAIP Educational Sessions
A series of educational sessions will be held in the upcoming months that will qualify as an educational component, for the CAIP Grant, or County Agricultural Investment Program.  These sessions are free and open to any interested producer in the county, and will be held at the Grayson County Extension Office at 123 Commerce Drive in Leitchfield.  If you have been approved for a CAIP Grant, your attendance at an educational session is required, and you may register for one of these sessions by calling the Extension Office at (270) 259-3492, which will be held on the following schedule:
December 7 – Beef Quality Care Assurance Class:  covers BQA & educational requirement choose between 9:00-11:00 OR 5:00-7:00.
Friday:
Cougar Basketball
Lady Cougars – vs- Edmonson County at Edmonson Co. 6:00 p.m. coverage begin at 5:40 p.m. on K105
Cougars -vs- Edmonson County at Edmonson Co. 7:45 p.m. coverage on K105
Download the K105 app for iPhone/Android and listen live anywhere!
Saturday:
Mad About Plaid Adult Craft Event at GC Public Library
The Grayson Co. Public Library will host an adult make-N-take program on Saturday, Dec. 8th at 1:00 p.m.  The afternoon will be full of plaid crafting projects.  Call (270) 259-5455 to register.
St. Paul Boston Butt Sale
St. Paul School will be selling Boston Butts for $30.  These  will be available for pickup on Saturday, December 15th at St. Joseph church.  Deadline for pre-orders will be December 8th.  If you are interested in purchasing one of these Boston Butts, please call St. Paul School at (270)  242-7483.
Sunday:
First Baptist Christmas Cantata
The Leitchfield First Baptist Church will host their annual Christmas Cantata on Sunday, Dec. 9th at 6:00 p.m., and followed by a dessert fellowship.  Everyone is invited to attend.
Monday:
Clarkson & Caneyville City Commissioners
Caneyville & Clarkson City Commissioners will meet Monday, February 12th at 6 at their City Halls.
Tuesday:
Grayson County Tourism Meeting
Grayson County Tourism will meet Tuesday at 8 at the Centre on Main.
Fiscal Court
Grayson County Fiscal Court meets Tuesday, December 11th at 4 on the 3rd floor of the Old Judicial Building.
GC Ministerial Association
The Grayson County Ministerial Association (GCMA) will hold its regular Monthly Meeting Tuesday Morning, December 11th @ 8:30 AM at the Twin Lakes Regional Medical Center in the cafeteria. Ministers/leaders from all congregations in the area are invited and encouraged to attend.