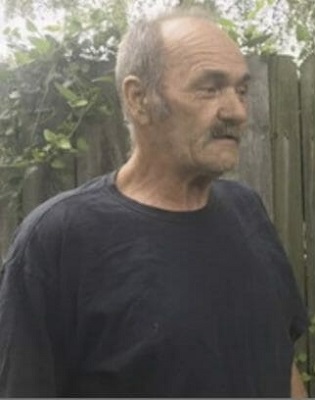 The Daviess County Grand Jury has indicted an Owensboro man who shot an Owensboro police officer he mistook for a burglar.
David Turley Sr., 63, was indicted on a first-degree assault charge for shooting officer Zachary Morris in the abdomen in the early morning hours of October 18.
Kentucky State Police said the 23-year-old Morris responded to a suspicious person possibly breaking into parked vehicles near Hathaway Street, a densely residential area near the Ohio River.
Morris arrived on scene and observed a person matching the description of the suspect, but the prowler fled on foot, with Morris giving chase, according to police. Morris, on the job for two-years, lost sight of the suspect behind homes in the 500 block of Hathaway Street. As he was checking a fenced-in area at Turley's residence, 522 Hathaway Street, police said Turley shot Morris once in the "lower abdominal area" when the bullet fragmented after hitting Morris' ballistic vest. Morris also fired his weapon but did not strike Turley.
Morris underwent emergency surgery at Owensboro Health Regional Hospital and is recovering.
Turley was not arrested at the time of the incident, as Kentucky State Police investigators opted to present its finding to the Daviess County Commonwealth Attorney for review.
Turley faces up to 10 years in prison if convicted of first-degree assault.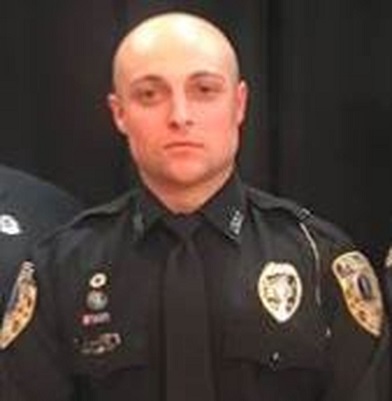 By Ken Howlett, News Director
Contact Ken at ken@k105.com or 270-259-6000