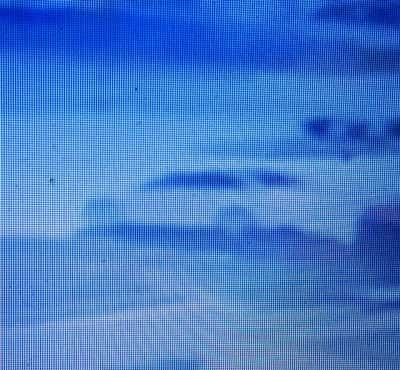 Bowling Green police are investigating a robbery at the Burger King on Campbell Lane.
Police said the robbery occurred at 12:52 Tuesday morning when two men entered an employee entrance of the restaurant and demanded money, according to WBKO.com. One of the men physically assaulted at least one of the employees.
Surveillance video shows the two men appear to be white, and were wearing black pants and black hooded sweatshirts.
Shortly after the robbery, a white compact passenger car with tinted windows was seen leaving the restaurant parking lot.
(Photo: Suspect's vehicle leaving Burger King parking lot)
By Ken Howlett, News Director
Contact Ken at ken@k105.com or 270-259-6000