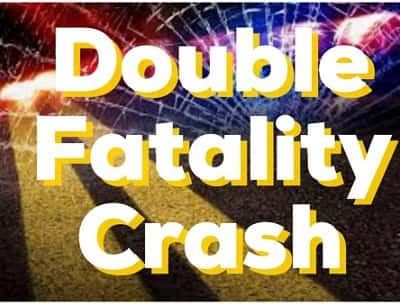 Thursday afternoon at approximately 3:30, Kentucky State Police responded to a two-vehicle accident on Hwy 31-W (Louisville Road), about one mile south of Park City, in Edmonson County.
State police said the investigation revealed that 32-year-old James Arms, of Park City, was driving a Chevrolet passenger car south on 31-W when his vehicle briefly left the right shoulder of the road. Arms then overcorrected, causing the Chevy to cross the center line and into the path of a semi-truck resulting in the two vehicles colliding.
Arms and his passenger, 45-year-old Lavonda Flannery, of Rocky Hill, were pronounced dead at the scene. Neither Arms nor Flannery were wearing seat belts, according to police.
The semi driver was unhurt in the accident.
By Ken Howlett, News Director
Contact Ken at ken@k105.com or 270-259-6000