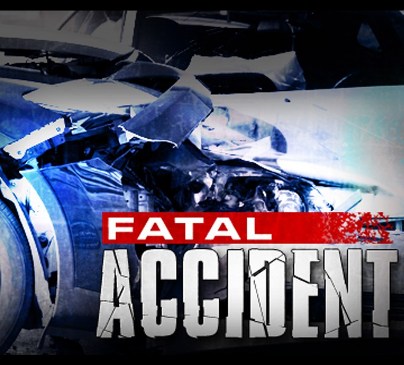 An Elizabethtown woman has been killed in a single-car accident near White Mills.
Tuesday morning at approximately 9:30, the Hardin County Sheriff's Office responded to the crash on Copelin Road, according to the News Enterprise. Deputies found that 28-year-old Brittany Adams, left the roadway and over-corrected her vehicle. Adams again left the road, with her vehicle then striking a tree.
She was airlifted to University of Louisville Hospital where she died Wednesday night.
Authorities said it appears Adams was not wearing a seat belt.
One of Adams' three sons was also in the vehicle but was uninjured.
By Ken Howlett, News Director
Contact Ken at ken@k105.com or 270-259-6000