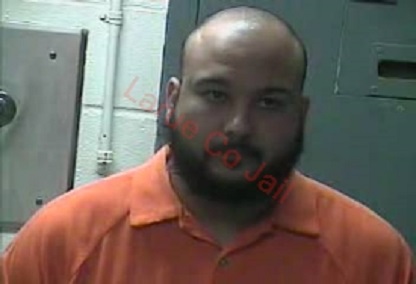 A LaRue County man has been indicted on 13 child sex charges.
The LaRue County Grand Jury indicted 32-year-old Aturo Lagos, of Magnolia, on 10 counts of second-degree sodomy and three counts of second-degree rape, with both charges involving a person younger than 14, according to media reports. The alleged offenses occurred between May 1, 2018 and November 19, 2018.
Lagos was additionally indicted for tampering with physical evidence and possession of a firearm by a convicted felon.
He is being held in the LaRue County Detention Center on a $200,000 bond.
By Ken Howlett, News Director
Contact Ken at ken@k105.com or 270-259-6000