Upcoming Events:
1/15: Laugh & Learn Winter Series- 8:00 am – 11:00 am- Grayson County Extension Office
1/15: Bible Study- 2:00PM – 3:00PM- American Legion Post 81
1/19:  Grayson County Singing Convention- 6:00PM – 8:00PM- Senior Citizens Building
For more Upcoming Events, check out K105.com
---
Recent News Headlines:
Big Clifty sex offender facing at least 10-years in prison after violating parole
Leitchfield Police Dept. hosting sophisticated firearms training for regional law enforcement
Cave City man arrested hours after robbing Dollar General Store
For more State, Local, and Sports News, check out K105.com
---
Local Sports:
Big second half gives Owensboro Catholic a 62-37 victory over Lady Cougars
Cougars topple Ohio County for Fourth Straight Win
Middle school Cougars beat Breck twice; earn top seeds in the GRVC tournament
For more Cougar Sports, visit K105.com and follow us on Twitter @K105Sports
---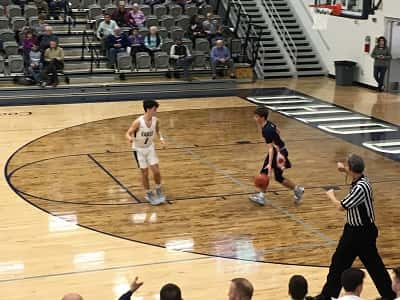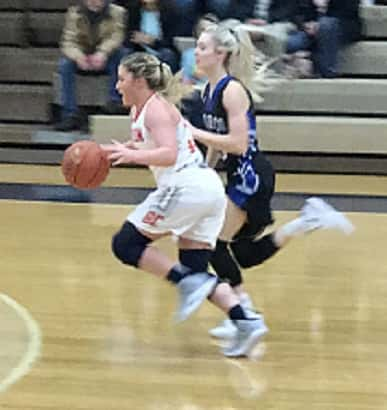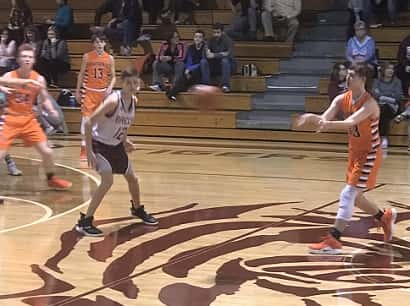 ---
---
---
---
---
---
---
---
---
---
Tune into In The Know every morning at 9:00 am on K105  AM 870
and 103.9 The Moose!
---
---
Check out K105 on Facebook, Twitter and Instagram for all the latest information that you need to know!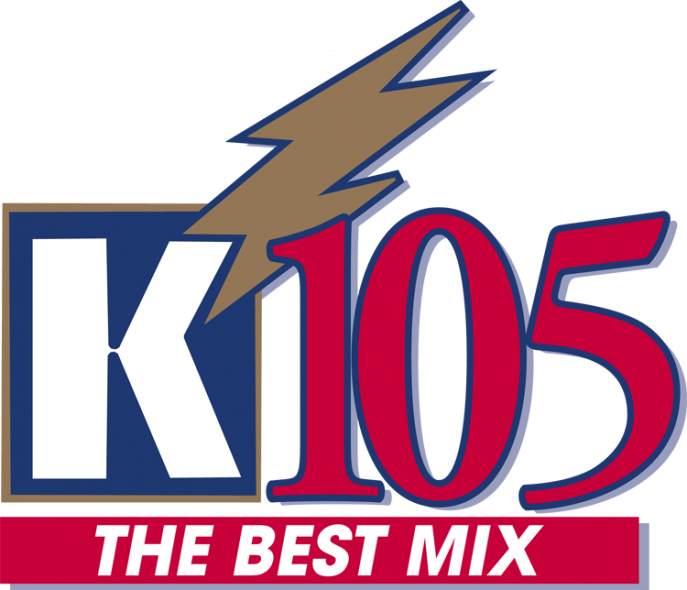 And when you see news happen, text us on the
Dan Powers Napa Text Line at 270-259-6000.
---
---
---
---
---
Want to become a K105 VIP Club Member?

Go to K105.com and click on the
K-Club banner on the homepage.
K-Club Members get exclusive emails and promotions
---
---
If You Have Recently Joined the K-Club, Don't Forget to Confirm Your Contact Information Via Email!
---
---

Never Miss Out on In The Know! Subscribe to K105 on Apple Podcasts today!
After In The Know ends On-Air, look for the show's podcast link on the K105 Facebook Page.
---
Shop Local Leitchfield Loves Helping the Community!
Misty Thomas of Shop Local Leitchfield loves discussing the Grayson County community and all that benefit it. Check out the great email sent to us after Annette made a morning Moose Call on Leitchfield's Country Station 103.9 The Moose.

Are you looking to get the word out about your local organization? Email Misty at mthomas@k105.com!
---
Save More, Spend Less
The new year often inspires us to aim for a fresh set of goals, including saving more money. If growing your bank account is one of your ambitions for 2019, these ideas will help get you on the right path.
Team up with friends. If you have friends who share similar financial goals, like saving more money, then getting together regularly to discuss your progress can help keep you all on track. You can learn from each other's mistakes and take inspiration from the progress you each make.
Cook more. Money spent outside the home on food is one of the most flexible aspects of budgeting, and that makes it a prime category to cut back on when trying to save. Adding a few more low-cost meals to your routine, such as soups or pastas, could help keep your food costs in check.
Get crafty. Even famous country singers enjoy the benefits of DIY culture and handmade jewelry. You can also save money throughout the year by fixing old appliances or mending clothes instead of buying new ones, making your own gifts and purchasing homemade items on Etsy.
Stay focused on goals. People tend to be most excited about their new goals and spending plans early in the year, but you can keep the motivation going by writing out your goals and even creating a visual representation of them. If you want to travel to Australia, for example, keep photos of your potential dream vacation handy so you can pull them out when you're tempted to spend money on something you don't really need.
Get help if you need it. If you are overwhelmed by the financial management tasks in front of you, then you might want to consider working with a financial professional. Fee-only planners can help you set and follow financial priorities, from saving for a home to paying off debt.
Talk money with your partner. Romantic partners have the potential to destroy or help build your finances. Make sure you're on the same page early on by discussing money on dates or setting aside time to chat about shared goals and financial plans on a regular basis.
Source: money.USnews.com
---
Have an Event to Share with Us?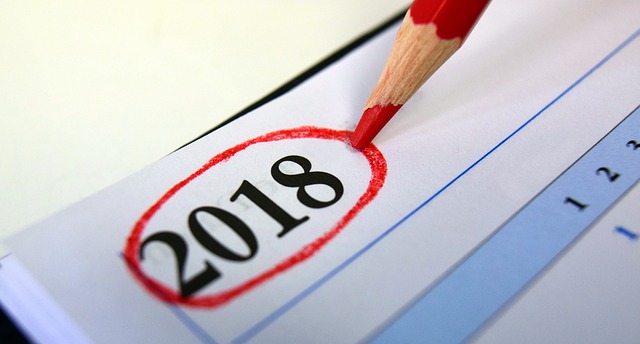 ---
If you are looking to get the word out about your upcoming event, send it to us via email at communitycalendar@k105.com.
---
---
---
---
Happiness Quote:
"Be yourself; everyone else is already taken."
― Oscar Wilde
---
Have a Laugh!
Q: What do planets like to read?
A: Comet books!
---
Health Tip!
Berries for your belly. Blueberries, strawberries and raspberries contain plant nutrients known as anthocyanidins, which are powerful antioxidants. Blueberries rival grapes in concentrations of resveratrol – the antioxidant compound found in red wine that has assumed near mythological proportions. Resveratrol is believed to help protect against heart disease and cancer
---
DIY Air Freshener Spray 
Formula:
3/4 cup water (I use tap water, but distilled is fine too)
2 tablespoons vodka, rubbing alcohol, or real vanilla extract
One of the essential oil combinations below
Combine in an 8oz spray bottle, shake well, and spray as needed.
Citrus Mint Air Freshener Spray
10 drops wild orange essential oil
8 drops peppermint essential oil
Sweet Lavender Air Freshener Spray
10 drops lavender essential oil
5 drops chamomile essential oil
Use 2 tablespoons real vanilla extract in place of the 2 tablespoons of vodka.
Flower Garden Air Freshener Spray
8 drops lavender essential oil
5 drops geranium essential oil
4 drops grapefruit essential oil
Happy Homestead Air Freshener Spray
5 drops lavender essential oil
5 drops lemon essential oil
5 drops rosemary essential oil
Deodorizing Air Freshener Spray
4 drops melaleuca essential oil (aka tea tree oil)
8 drops lemon essential oil
6 drops eucalyptus essential oil
Source: ThePrairieHomestead.com
---
Have an Awesome Photo? Share it with Us!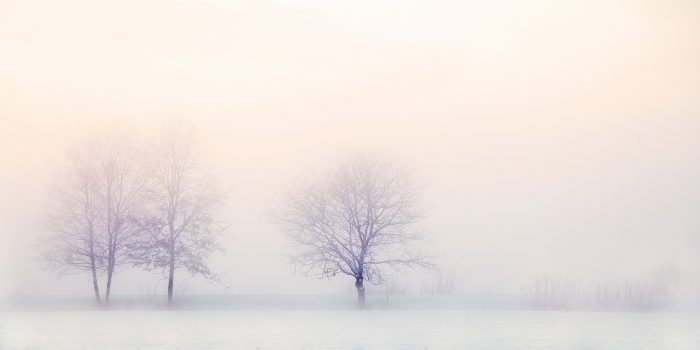 ---
---
We are always looking for great photos to use on K105.com! Share your great scenery photos with us and they could be displayed as a banner on our Home Page! Email images to info@k105.com with the subject line: K105 Banner Photo Submission.
---
---

National Days of the Week:
1/14: National Clean Off Your Desk Day
1/15: National Strawberry Ice Cream Day
1/16: National Fig Newton Day
1/17: National Bootlegger's Day
1/18: National Winnie the Pooh Day
1/19: National Popcorn Day
1/20: National Cheese Lover's Day
For a full list of National Days this week visit: NationaldayCalendar.com
---
Take K105 and Leitchfield's Country Station 103.9 The Moose With You Everywhere!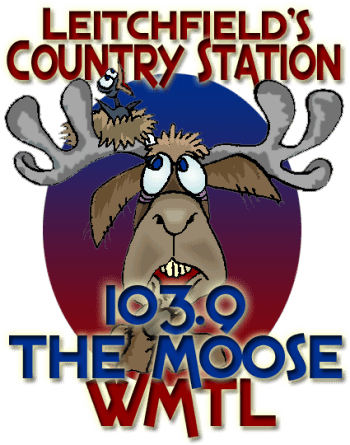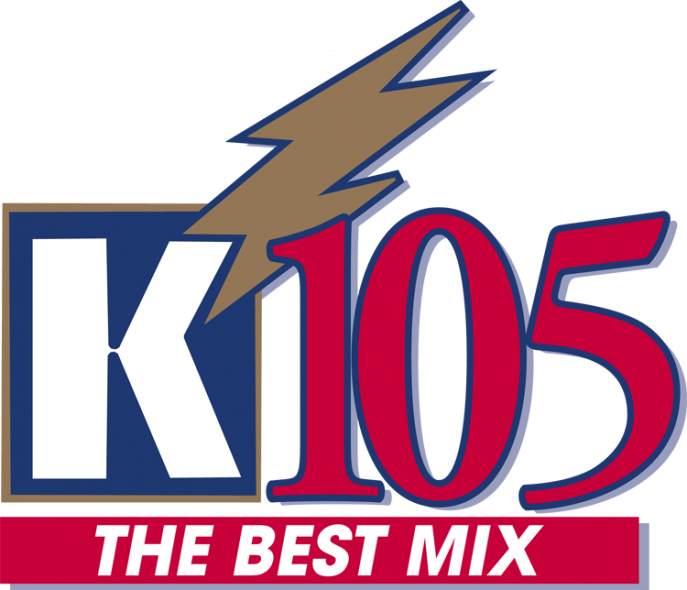 Download the K105 and WMTL Apps to your smartphone for wireless streaming wherever you want it! Apps available on the iTunes App Store and Google Play Store for Android. 
---
---
---
Find Us on Instagram!
Have you ever wondered what it is like to work in a radio station? See all the behind scenes images on the K105 Instagram. We love to have fun and show our listeners photos of some aspects of our day. Search for us by username: k105leitchfield.
---
Loaded Crack Potatoes
Prep: 15 m
Cook: 1 h
Ready In: 1 h 15 m
Ingredients:
Cooking spray
1 (32 ounce) package frozen hash brown potatoes, thawed
1 (16 ounce) container sour cream
8 slices cooked bacon, crumbled
1 (1 ounce) package ranch dressing mix
2 cups shredded Cheddar cheese, divided, or more to taste
---
Directions:
1. Preheat oven to 350 degrees F (175 degrees C). Grease a 13X9-inch baking pan with cooking spray or butter.
2. Combine hash browns, sour cream, bacon, ranch mix, and 1 cup Cheddar cheese in a large bowl; stir until well mixed. Spread into baking pan; cover with aluminum foil.
3. Bake in the preheated oven for 45 minutes. Remove foil; sprinkle remaining Cheddar cheese evenly across potatoes. Bake until cheese is bubble and lightly browned around the edges, about 15 minutes.
Source: AllRecipes.com