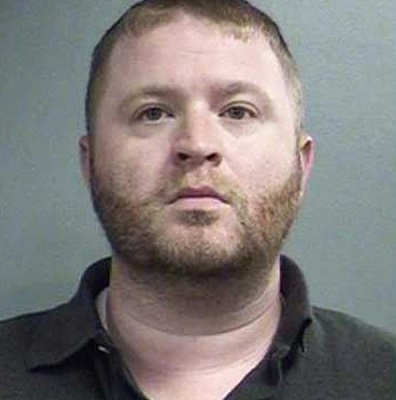 A Louisville roofing contractor has pled guilty and is facing a 13-year prison sentence after an investigation by the Kentucky Attorney General Office found he stole over $250,000 from three dozen residents in Bullitt, Jefferson, Nelson and Oldham Counties over a three-year period.
Scott Adam Cooper, 34, of Louisville, who previously owned Precision Restoration Company, in Louisville, was charged with 36 counts of theft by deception and theft by failure to make required disposition of property.
The investigation found payments of $268,000 to Cooper beginning on April 13, 2016, until February 20, 2018. Cooper would agree to replace the roof at each victim's home, but never returned to do the work or return the money, according to the Attorney General's Office.
Cooper is also facing drug charges after Louisville Metro Police found Cooper with 13 pounds of marijuana and 13 grams of cocaine.
He will be formally sentenced next month.
By Ken Howlett, News Director
Contact Ken at ken@k105.com or 270-259-6000