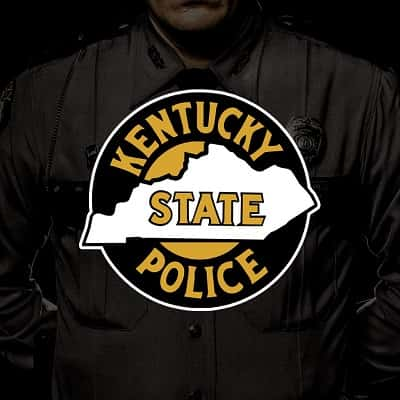 Kentucky State Police in Elizabethtown will host a Citizens Police Academy beginning next month.
Kentucky State Police spokesman Scotty Sharp said the Citizens Police Academy provides an excellent opportunity for citizens to become familiar with the day-to-day operations of the agency. The academy will enable participants to gain a better understanding of the guidelines, procedures, responsibilities, demands, personnel, equipment, policies, and laws that guide the agency's decision-making process.
The academy is not intended to turn citizens into police officers, Sharp said. However, it does allow citizens to learn more about the police operations. Citizens will become better informed as to the actual role of police and in return, law enforcement personnel will benefit from the wealth of knowledge citizens are able to share regarding their communities.
Students will receive instruction from certified troopers along with outside criminal justice professionals. A graduation ceremony for participants will be held on the last night of class. Participants will also be encouraged to participate in a ride-along with a trooper during a shift.  This experience will provide first-hand knowledge of what it is like to "work the street" in a cruiser, according to Sharp.
Classes will begin March 12 and will be held each week for a total of 10 weeks at KSP Post 4, located at 820 New Glendale Road in Elizabethtown.
If interested, contact KSP Post 4 at 270-766-5078.
By Ken Howlett, News Director
Contact Ken at ken@k105.com or 270-259-6000