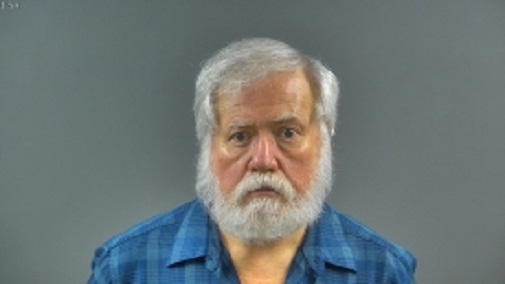 A Richardsville man has been indicted on four child-sex charges involving a victim under the of the 12.
Kentucky State Police said the Warren County Grand Jury indicted 69-year-old James Dixon on one count of first-degree sodomy and three counts of first-degree sexual abuse in a case that dates back to 2016.
Dixon was arrested on Sunday by the Warren County Sheriff's Office and lodged in the Warren County Regional Jail on a $25,000 bond.
The investigation continues and is being led by Kentucky State Police.
By Ken Howlett, News Director
Contact Ken at ken@k105.com or 270-259-6000