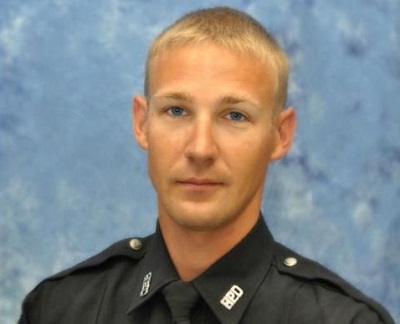 A Hopkinsville police officer has been shot while pursuing a robbery suspect.
The officer, Jeremy Davidson, was shot in the head and arm on Monday by 28-year-old Keith A. Kuzyk after the suspect stole a woman's SUV at gunpoint in the parking lot of a retail outlet. Davidson was shot during a vehicle pursuit of Kuzyk, who was later captured in Montgomery County, Tennessee, after stealing another vehicle from a Hopkinsville Waffle House.
The Hopkinsville police chief said the Davidson is "recovering nicely" at a Nashville hospital.
Kuzyk has been charged with attempted murder of a police officer, wanton endangerment of a police officer, robbery and receiving stolen property, along with gun charges.
The Leaf Chronicle reports that Kuzyk was arrested in 2011 after firing at least 20 times at a Montgomery County (TN) Deputy Sheriff with a Mossburg rifle. In that case, Kuzyk served 30 percent of an eight-year prison sentence.
(Headline photo: Officer Jeremy Davidson)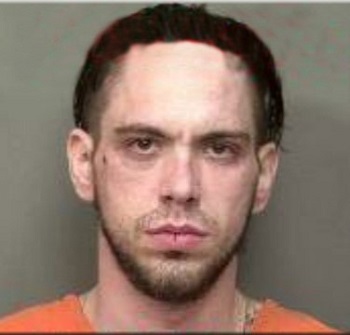 By Ken Howlett, News Director
Contact Ken at ken@k105.com or 270-259-6000