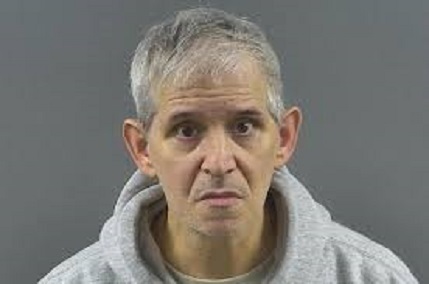 A Tennessee man has been charged with felony wanton endangerment after pulling a gun on a man wearing a Make America Great Again hat.
The incident happened Saturday at the Bowling Green Sam's Club, according to media reports. The victim, Terry Pierce, told police that during a confrontation with 57-year-old James Phillips, of Cottontown, Tennessee, Phillips pointed a .40 caliber handgun at his head and told the him, "It's a good day for you to die." According to witnesses, Phillips told a woman with Pierce, "It's a good day to die (expletive)." Witnesses at the scene corroborated Pierce's account.
Police said the gun was loaded, with a bullet in the chamber.
Phillips faces up to five years in prison if convicted. He is currently being held in the Warren County Regional Jail on a $10,000 cash bond.
By Ken Howlett, News Director
Contact Ken at ken@k105.com or 270-259-6000