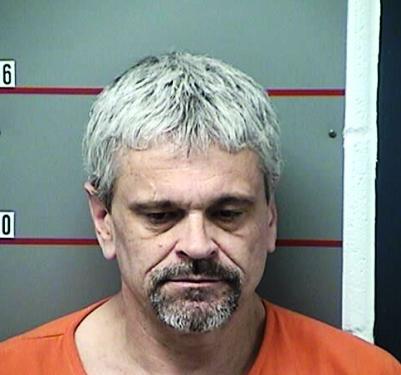 The Clarkson Police Department is looking for three suspects wanted on drug charges.
In late February, the Clarkson PD and Greater Hardin County Narcotics Task Force executed a search warrant at 328 N. Patterson Street, Apt. 36. During a search of the residence, officers located equipment used to manufacture methamphetamine along with a measurable amount of meth, according to Clarkson Police Chief Buck Meredith.
Meredith said arrest warrants have been issued for 24-year-old Dylan Higdon, of Leitchfield, 50-year-old Frank Magolis, of Caneyville, and 20-year-old Candice Sanders, of Brandenburg.
In early February, Magolis was arrested by the Grayson County Sheriff's Office after a traffic accident in the 3900 block of Bowling Green Road. Police located several syringes, one loaded syringe and two vials of apparent Naloxone (aka Narcan, a medication used to block the effects of opioids, specifically an opioid overdose) inside the vehicle. He was charged with possession of drug paraphernalia.
In April 2018, Magolis was arrested after fleeing from Grayson County deputies and Kentucky State Police, who were looking to serve a warrant on another suspect at a Kefauver Road home. Magolis arrived at the residence, saw the police vehicles and attempted to flee but his vehicle became hung-up in yard art. He was charged with fleeing or evading police.
Anyone knowing the whereabouts of any of the three suspects is asked to contact the Clarkson Police Department at 270-242-2841.
Chief Buck Meredith is leading the investigation.
(Headline photo: Frank Magolis, no other photos were available)
By Ken Howlett, News Director
Contact Ken at ken@k105.com or 270-259-6000