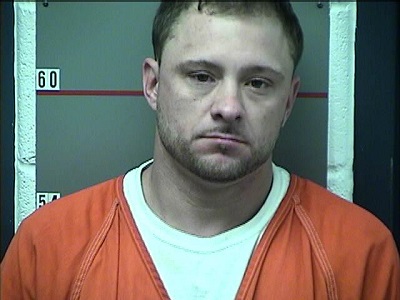 The Clarkson Police Department nabbed two would-be burglars in the act on Barton Run Road.
Clarkson Police Officer Rick Clemons and Officer Blake Elmore, along with the Grayson County Sheriff Norman Chaffins, Chief Deputy Jarrod Mudd, and Lt. Sonny Poteet, responded to a residence in the 1100 block of Barton Run Road Wednesday morning at approximately 7:35 on the report of a burglary in progress.
Clemons arrived on scene within minutes and encountered and detained two suspects, 34-year-old Anthony Williams, of McDaniels, and 31-year-old Danielle Gordon, of Hudson. Clemons found Gordon in the driver's seat of a Ford Explorer "which was parked in a concealing way behind a detached garage," according to the arrest citation. Clemons located Williams walking behind the rear of the garage.
After being read their Miranda Rights, Gordon told police that, "They heard from random people about this residence. They were told it was abandoned and full of items, so they came to see what they could find," according to the citation. The residence, according to law enforcement, has been "burglarized and damaged in the recent past," resulting in neighbors keeping a close eye on the property.
Additionally, the Ford Explorer Williams and Gordon were traveling in had a trailer attached, with GCSO Lt. Sonny Poteet "positively IDing the trailer connected to the Ford Explorer as stolen from a previous theft case in Indian Valley," GCSO Chief Deputy Jarrod Mudd wrote in the citation. The owner of the trailer identified the stolen trailer as his property.
Both suspects were charged with burglary, receiving stolen property (over $500, less than $10,000) and criminal trespassing and lodged in the Grayson County Detention Center on $2,500 cash bonds.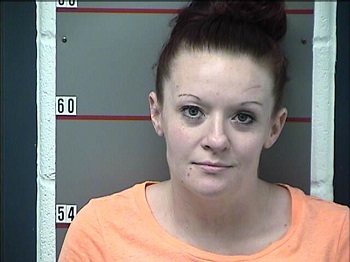 By Ken Howlett, News Director
Contact Ken at ken@k105.com or 270-259-6000