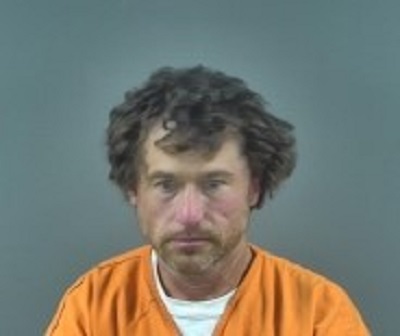 The imate who escaped from the Barren County Detention Center on Wednesday has been captured.
Shannon M. Wyatt, 44, of Glasgow, slipped out an unsecured door as he was waiting to be processed into the facility Wednesday night at approximately 8:50, according to jail officials. Wyatt was transferred to the Barren County Detention Center from the Allen County Detention Center.
The Bowling Green Police Department caught Wyatt and booked him into the Warren County Regional Jail at 9:15 Saturday morning. Officials have not released details on the capture.
Wyatt, whose criminal history dates back to at least 1999, is facing multiple charges, including possession of a handgun by a convicted felon, identity theft, possession of a controlled substance (methamphetamine), promoting contraband, escape, and possession of marijuana.
By Ken Howlett, News Director
Contact Ken at ken@k105.com or 270-259-6000