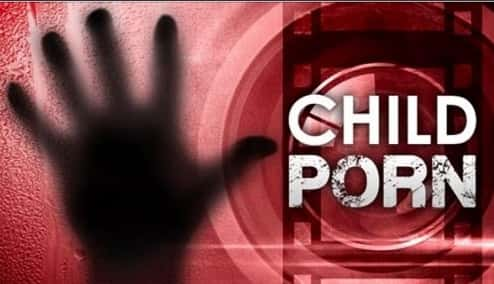 A former U.S. Army soldier stationed at Fort Knox has been sentenced to 30 years in prison for using his young children to produce pornography.
U.S. District Judge Rebecca Grady Jennings sentenced Andrew Paul Schmidt to 360 months in prison followed by lifetime of supervised release, after he pled guilty in October 2018 to five counts of production of child pornography by a parent, 10 counts of transportation of child pornography, and one count of possession of child pornography, United States Attorney Russell M. Coleman announced.
According to the evidence, on December 4, 2017, Schmidt utilized KiK messenger to communicate with an individual online, which unbeknownst to Schmidt, was an undercover employee of the FBI. During the course of the online conversation, Schmidt sent the undercover employee pornographic images of his five-year-old daughter, and discussed the sexual activity he had and wished to perpetrate on her.
An examination of Schmidt's cell phone revealed pornographic images of an 11-month-old baby, produced by Schmidt, officials said. Images of Schmidt's daughter were also found to have been sent by him to another KiK user. Several other pornographic images not produced by Schmidt were also found on his phone.
A federal grand jury indicted Schmidt on six counts on December 20, 2017, and returned a superseding indictment with additional charges on March 21, 2018. Schmidt pled guilty to all charges on October 4, 2018.
"This just punishment for human nature at its worst, and it's a result of law enforcement at its best," Coleman said. "Potential jurisdictional and bureaucratic obstacles all evaporated when an imminent risk to a child appeared. I'm grateful for the professionalism and dedication to duty of FBI Special Agents Mark Coleman and Stephen Keary and prosecutors Josh Judd and Greta Ellis in this successful effort to protect our kids."
By Ken Howlett, News Director
Contact Ken at ken@k105.com or 270-259-6000