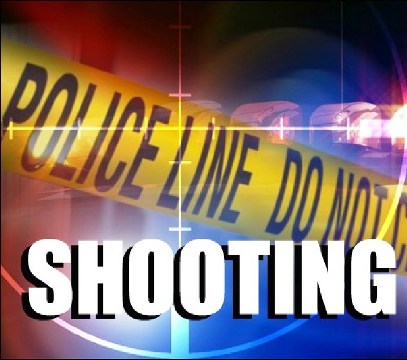 A Daviess County man shot his neighbor who broke into his home armed with a rifle.
Tuesday morning at approximately 7:40, Kenneth H. Collins, who lives in the 7900 block of Hwy 405 in Maceo, contacted the Daviess County Sheriff's Office after he shot his neighbor, Charlie Jean, after Jean kicked in the garage door of Collins' residence and entered the home.
Initially, Collins convinced Jean to leave the home but soon Jean returned with a Smith & Wesson AR-15 rifle. Collins again confronted Jean, this time with a 9mm handgun, according to police. Collins, fearing for his life, shot Jean twice in the chest.
Deputies located Jean in Collins' side yard, with the loaded rifle lying at his side. The sheriff's office said shoes marks were on Collins' garage door, door sill and strike plate.
Jean was transported to Owensboro Health Regional Hospital and will likely face first-degree burglary charges when he's released, according to police.
Major Bill Thompson with the Daviess County Sheriff's Office told 44News in Evansville that Collins, " … felt like Mr. Jean wasn't his usual self, that he was either high on some kind of drugs, some kind of narcotics or extremely drunk."
Authorities have not yet received information from the hospital on whether Jean had any mind-altering substances in his body when the shooting occurred.
By Ken Howlett, News Director
Contact Ken at ken@k105.com or 270-259-6000