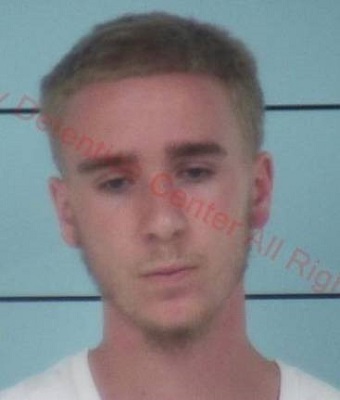 Two men have been charged in connection with the rape of a 12-year-old girl at gunpoint in Harrison County.
One of the suspects, 18-year-old Jonathan N. Carpenter, has been charged with rape and sodomy after authorities said Carpenter held a gun to the girl and forced her to perform a sex act in a vehicle. Hezekiah Hockensmith, 19,who is charged with facilitation to commit rape and sodomy, was inside the car when the incident took place.
Kentucky State Police said the two men then took the girl to Hockensmith's residence where Carpenter raped the girl at gunpoint while Hockensmith waited outside.
The two suspects picked up the victim from her grandparents' home in the early morning hours of May 31. They dropped her off at a gas station after her grandparents reported her missing.
Carpenter, who was additionally charged with trafficking in a controlled substance (cocaine) and engaging in organized crime, is being held in the Bourbon County Detention Center on a $50,000 bond, while Hockensmith is free on a $25,000 bond.
(Headline photo: Jonathan Carpenter)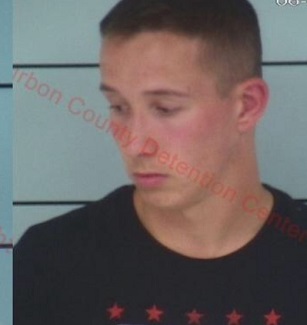 By Ken Howlett, News Director
Contact Ken at ken@k105.com or 270-259-6000