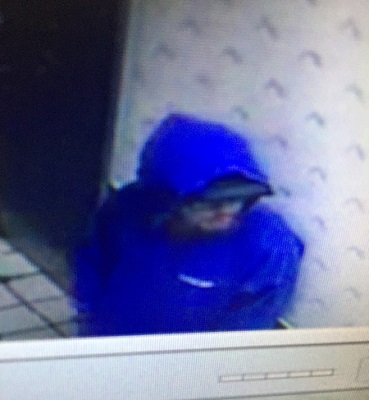 On Wednesday morning at approximately 2:30, the Glasgow Police Department responded to a robbery in progress at the White Castle restaurant on West Main Street.
Police said an employee reported that a white male entered the restaurant and had grabbed her arms and forced her into the kitchen area. The suspect then forced two employees to the cash register, demanding that they open the drawer, which the employees did.
The suspect then fled the store through a side door with an undetermined amount of cash, according to authorities, running behind the White Castle in an unknown direction. Neither employee was injured.
After an investigation, police determined that the suspect, along with a female, had been inside the store earlier in the night.
The suspect is identified as a white male, with red hair and a short beard and mustache. He was wearing glasses, a blue University of Kentucky hoodie and light blue jeans.
Anyone with information on the identity of the suspect[s] is asked to contact the Glasgow PD at 270-651-6165.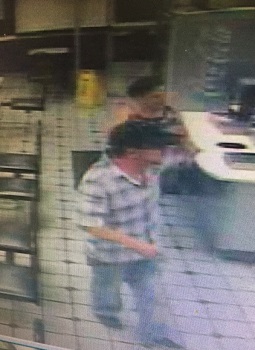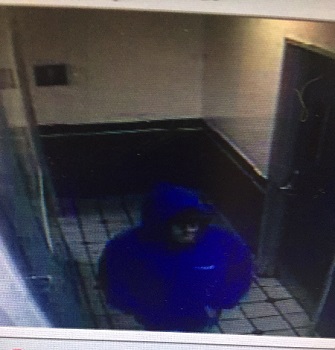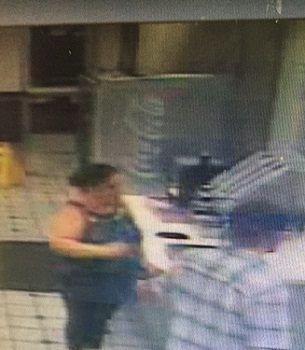 By Ken Howlett, News Director
Contact Ken at ken@k105.com or 270-259-6000