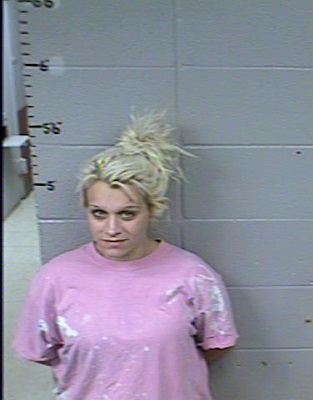 Two Morgantown women have been jailed on drug trafficking and gun charges after a traffic stop.
Sunday afternoon at about 4:00, the Morgantown Police Department conducted a traffic stop on Ottis White Street. Morgantown PD Chief Giles Taylor said that while conducting an investigation, police located methamphetamine, a stolen handgun, syringes, cash, scales, and other drug paraphernalia.
Officers arrested 24-year-old Alicia Brown and 19-year-old Madison Westmoreland and charged each with  trafficking in a controlled substance (methamphetamine), possession of a controlled substance (methamphetamine), receiving stolen property (firearm), and possession of drug paraphernalia. Brown was additionally charged with possession of a firearm by a convicted felon and driving on a suspended/revoked driver's license.
Both suspects are being held in the Butler County Jail.
(Headline mugshot: Alicia Brown)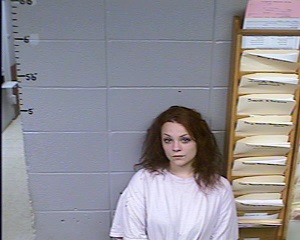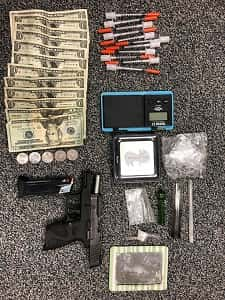 By Ken Howlett, News Director
Contact Ken at ken@k105.com or 270-259-6000