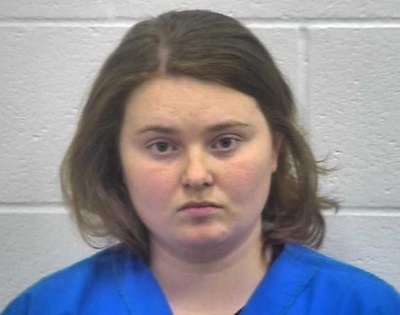 A northern Kentucky woman has been sentenced to jail after faking a cancer diagnosis and collecting $15,000 in donations.
Jessica M. Krecksay, 25, of Elanger, was sentenced to 60 days in jail and five years of probation for collecting the money between 2013 and 2017. Kenton County Commonwealth Attorney Rob Sanders said people donated money and co-workers gave sick time to Krecksay, according to media reports, and worked extra shifts to help her out. WKRC.com reports that Krecksay also falsely claimed her young son had stage 4 colon cancer.
In addition to jail time, Krecksay must make restitution to her victims.
Krecksay worked at an Urgent Care facility in Erlanger. The investigation began when her co-workers became suspicious.
By Ken Howlett, News Director
Contact Ken at ken@k105.com or 270-259-6000