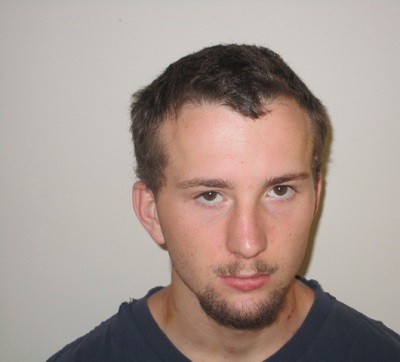 The Clarkson Police Department is searching for a Leitchfield man with multiple theft-related convictions who did several thousand dollars in damage to a Clarkson car wash.
Clarkson Police Chief Buck Meredith said that during the early morning hours of October 31, the Clarkson PD and Grayson County Sheriff's Office responded to Kleen Sheen Car Wash, at 123 West Main Street, on the report of an attempted break-in.
Upon arriving at the scene, police discovered the front door had been damaged by a burglary tool, as it appeared the suspect attempted gain entry to the building. Meredith said the card readers that operate the car wash were damaged, along with the front window to the building.
He added that the business suffered nearly $10,000 in damage.
Meredith's investigation into the crime led him to issue a warrant for 22-year-old Dakota Daley. The warrant is for first-degree criminal mischief and possession of burglary tools.
Anyone with information on the whereabouts of Daley is asked to contact the Clarkson Police Department at 270-242-2841.
Daley was convicted in March 2017 in Grayson County for third-degree burglary, and in April 2018, he was convicted in Breckinridge County for theft by unlawful taking (automobile) and first-degree criminal mischief.
(Headline photo courtesy of the Kentucky Dept. of Corrections)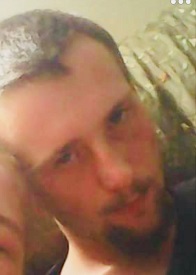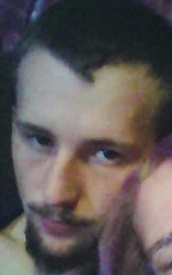 By Ken Howlett, News Director
Contact Ken at ken@k105.com