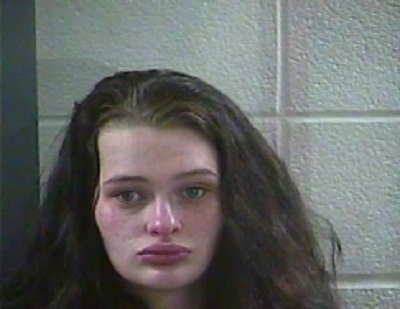 The parents of an infant have been arrested after their baby was found in the middle of the road.
Thursday morning at approximately 3:15, the Laurel County Sheriff's Office responded to Vaughn Ridge Road, about five miles west of London, on the report of a woman running in the middle of the roadway. Upon arriving, deputies made contact with 21-year-old Destiny D. McQueen, of London, with a "rambling" and barely coherent McQueen telling police her two-year-old child was standing in the middle of the road.
Deputies did not locate McQueen's two-year-old in the area, but about eight-tenths of a mile away police found her six-month-old baby in the middle of the roadway. Police said the baby was wearing "minimal clothing" in 35 degree weather.
Upon arriving at McQueen's home, police discovered her two-year-old child there, and found that inside the residence the temperature was only 60 degrees. Also at the home, authorities made contact with the children's father, 41-year-old Michael E. Augst, of London, and found he was also under the influence of drugs.
McQueen and Augst were arrested and charged with endangering the welfare of a minor, two counts of first-degree wanton endangerment and public intoxication (excludes alcohol). McQueen was also charged with indecent exposure and disorderly conduct.
Both suspects were lodged in the Laurel County Detention Center.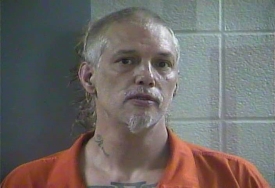 By Ken Howlett, News Director
Contact Ken at ken@k105.com